This is a news report from the September 28 meeting of the JN.
The JN took care of much business this week. The meeting began by taking care of old business. Thailand's environmental problems cost it 10RP. A meteor crash in Germany has yet to be fixed. This problem could be getting worse in coming weeks. Thailand and Venezuela took care of their problems with their own resource points.
In new business, Tunisia discovered a new natural wonder, giving it 7RP. Thailand is faced with a drug problem, and Venezuela is considering leveling its forests. Both countries will address the problems at the next meeting.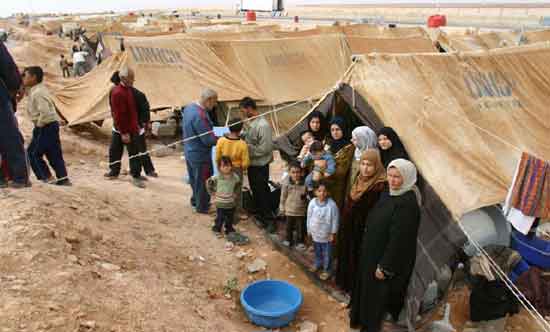 The JN passed a new resolution proposed by Jordan that makes it easier for countries to get aid for refugee problems in the JN. The resolution now allows any country faced with a refuge problem to complete a current events sheet on the problem and the JN will then automatically fix the problem for that country. The resolution presented without opposition and passed 6-0.
In new problems, Kenya, Pakistan, and Australia are facing some pretty
big problems
that will need to be addressed at the next meeting.