We had an eventful JN meeting today. Three resolutions were presented, one of which sparked some tough debate.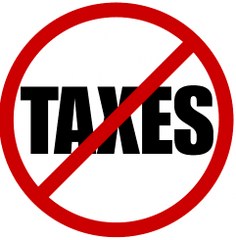 First, the big news. A resolution from South Korea governing Supreme Council salaries was passed at this meeting. The resolution, which passed with a vote of 4-1, changes the Supreme Council salary from 5RP per week to 5RP per week with a resolution to vote on. The resolution also changes the length of the Supreme Council's term to four meetings with resolutions instead of just four meetings. This resolution goes into effect at the next meeting.
Two other resolutions were presented to the JN at the meeting by Australia, but were voted down. The first, would have allowed nations to set up companies as a way to earn more RP. This resolution was viewed skeptically by the Supreme Council and was rejected. The second resolution was to levy a regressive tax to help pay for Aid Requests. This resolution failed in the General Assembly with a vote of 7-3. 
In random events, Thailand could not fix its drug trade problem, and it is continuing to cost RP for Thailand and threatens to begin affecting the whole region. New random events went to Brazil, Poland, and Ghana. Poland encountered debilitating government "reforms" that cost the nation 10RP. Brazil chose to reject a proposal to cut down rain forest to develop land, and Ghana discovered oil, but chose to allow another country to drill the oil for 10% of the profits.
In problems, all problems from last week fixed except for two from Pakistan. These may begin affecting the whole region soon. New problems this week fell to South Korea (education problems), Venezuela (kidnapping and violent crime), Thailand (flooding), and a very big problem in Africa with cholera that may take JN help to fix.
The next JN meeting is scheduled for October 19. Come prepared.