At the November 4th meeting of the Joined Nations, things seemed back to business as usual. A change of pace from the recent meetings with many resolutions and business. At this meeting, the most important business handled was the election of new officers. 
The election put the JN President, Mr. Brunken of the USA, and all thee Supreme Council members on the ballot. Mr. Brunken sought re-election against the Ambassadors of South Korea and Jordan. In a very close election, Ambassador Kris Tsai of South Korea beat Ambassador Nicole Lu of Jordan by a single vote. Mr. Brunken received only one vote, losing his bid for re-election. The election for Supreme Council had four candidates vying for three positions. Only Ambassador Gower Wang of Poland ran for re-election. After voting, Mr. Wang was re-elected, and Ambassadors Leo Wu of Kenya and Wendy Hsiao of Thailand were elected to the Supreme Council.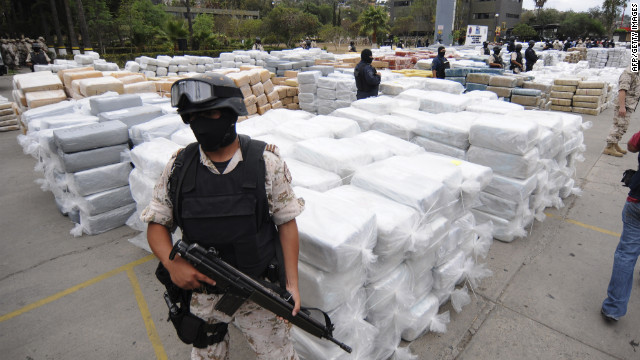 At the meeting, old problems were solved with the exception of the Thai drug war still raging and causing havoc in the region. Hopefully the JN can rise to the occasion and help with this problem soon. New Random Events befell members. Venezuela received a generous donation from a wealthy patriot. Russia is on the verge of a scientific discovery and is still considering what course to take. A war has broken out near Australia, and the country is considering the best course of action to take. these decisions will be front and center at the next JN meeting on November 16th.
New problems were also announced at the meeting. These can be found on the
Problems page
. Countries should make sure they come ready to fix your problems at the next meeting.