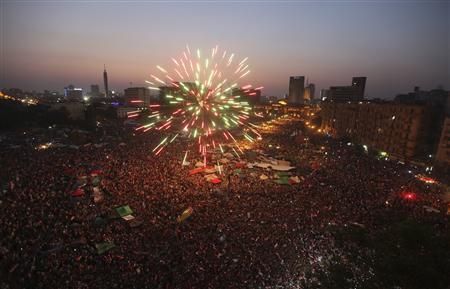 After another eventful meeting this week, it is clear that JN members have been hard at work this year. Following the passage of a sweeping resolution to set up income taxes and a welfare fund to help poorer countries at the last meeting, that very law was repealed and reinstated in a new form at this meeting. After much debate and deliberation, the JN passed a revised version of the General Welfare Fund resolution in a vote of 10-1 that included lower taxes (except for the US), new tax exemptions and deductions, broadened the fund use, and reworked the welfare payment mechanism to target only the poorest countries in the JN. Read the details in full on the Resolutions page
here
.
This moderate reform resolution won against a much more radical revision proposed by South Korea which would have had the US pay a huge sum into the Welfare Fund to support it indefinitely. Nearly all countries in the JN spoke their mind on the two resolutions. The debate was civil and favored a moderate approach. South Korea's proposal gained only one vote in the General Assembly. 
South Korea also submitted a resolution that would have limited the military size of all member nations to just 3 MP. Debate surrounding this resolution was intense. At the core was the issue of international safety. Would the world be safer with a very strong US or all countries on equal military footing? While it may not be fully resolved. The resolution failed by one vote. Is this the last we see of this idea?
All problems were fixed at the meeting. The US helped Thailand fix its rice surplus problem, and the Welfare Fund paid for Jordan's refugee problem. No new problems were levied for the next meeting. However, three Random Events, bad reforms in Russia, island dispute near Australia, and famine in Poland, are pending and need to be addressed at the next meeting.